BCM meeting 2018 in Munich
In 2018, we, Controllit AG and F24 AG will be organising the regional BCM, ITSCM and crisis management get-together in Munich.

The focus is on informal networking and professional exchange in a relaxed atmosphere. Communicate with each other as experts, cultivate existing connections and make new contacts to the most diverse companies and industries in your region.

We meet on 22 March 2018 at 18:00 hrs in the "Altes Hackerhaus", Sendlinger Straße 14, 80331 Munich.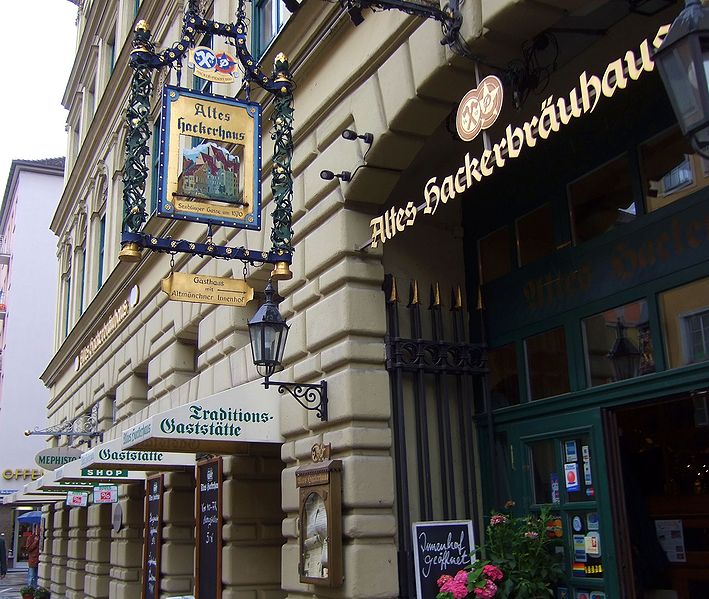 Please send your registration form by 21 March 2018 to Mrs. Eileen Mally (emally[at]controll-it. de).

We look forward to seeing you!
Back