---
Team spirit
For us, good consulting starts with the selection of our employees. Qualification, team spirit and enthusiasm for our topics BCM, ITSCM and crisis management must be right. We are only satisfied when our clients' expectations have been exceeded.
---
Our team
For 20 years our company has stood for outstanding services and the best quality of advice in our fields. Together with our customers we develop concepts and products for business continuity management, IT service continuity management and crisis management.

We help our customers with pragmatic concepts to secure business and production processes against threats and to provide for emergencies.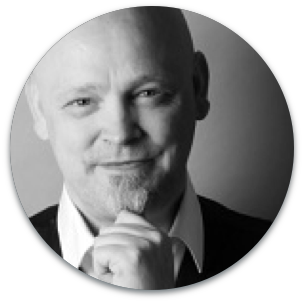 Matthias Rosenberg
CEO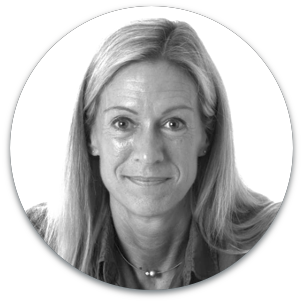 Hedda Hoepfner
Executive Assistant,
Authorised signatory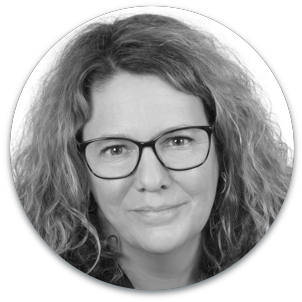 Annette Moehle von
Hoffmannswaldau
Back Office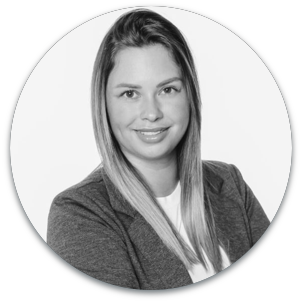 Eileen Mally
Senior Sales
Director D-A-CH
Jeppe Kjærsgaard
Junior Keyaccount Manager
Pierre Michel
Sales Representative
France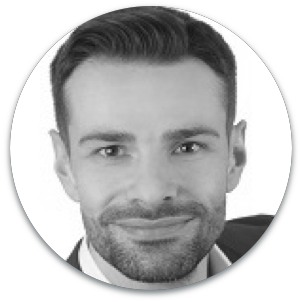 Denis Žiga
Manager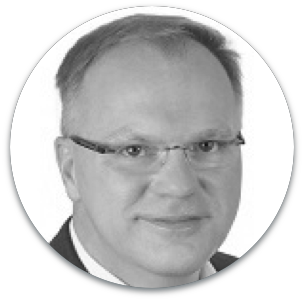 Jörg Kobeleff
Manager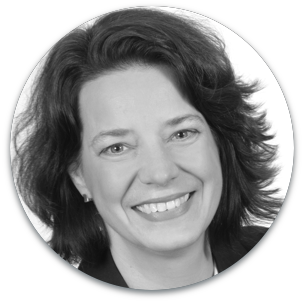 Astrid Geschwendt
Senior Consultant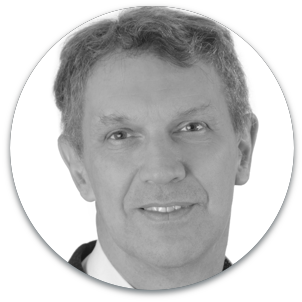 Dr. Gert Evers
Senior Consultant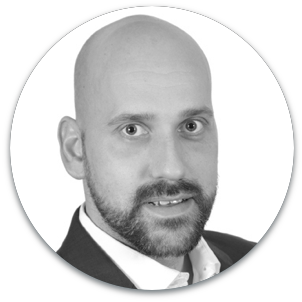 André Bohlens
Senior Consultant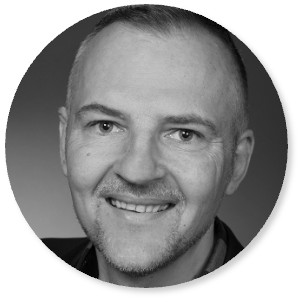 Karsten Stöck
Senior Consultant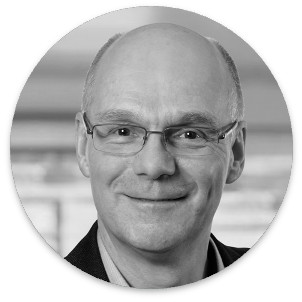 Thore Voigt
Senior Consultant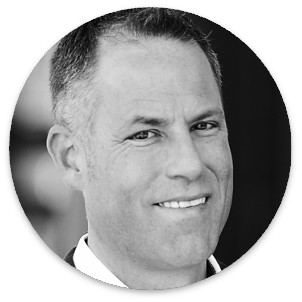 Stefan Imperial
Senior Consultant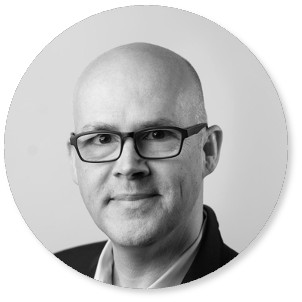 Markus Hartmann
Senior Consultant
Daniel Musfeld
Senior Consultant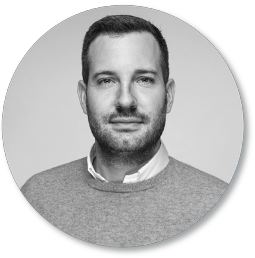 Marcel Schaich
Senior Consultant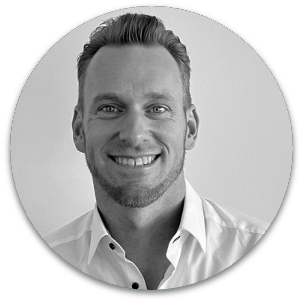 Christian Haase
Senior Consultant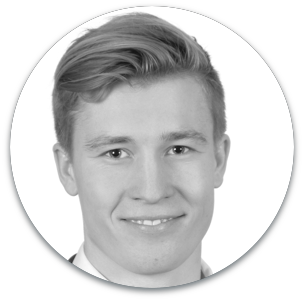 Janek Kreymann
Consultant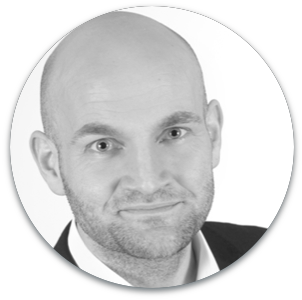 Sebastian Grüschow
Consultant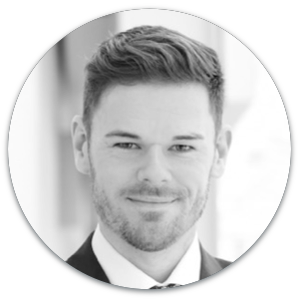 Robert Schnur
Consultant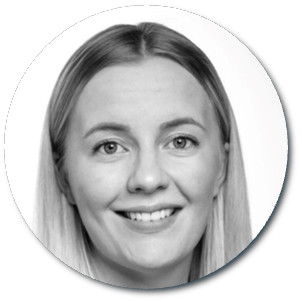 Johanna Runge
Consultant
Azra Zeynep Gür
Consultant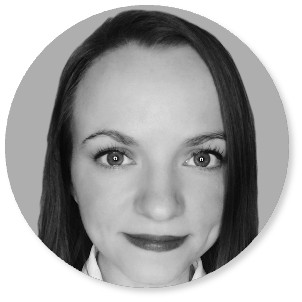 Anna Schönefeldt
Consultant
Amelie Fuchs
Consultant Analyst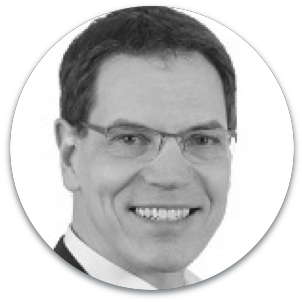 Jens Kugelberg
Head of IT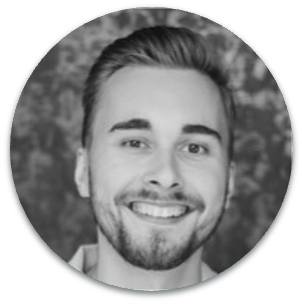 Joshua Mascher-Zick
Software Quality Manager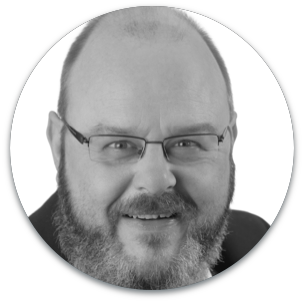 Jaap Sperling
Senior Software
Developer, Authorized signatory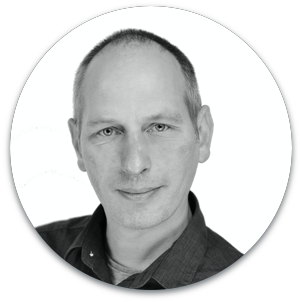 Thomas Behrends
Senior Software
Developer
Stefan Witt
Senior Software
Developer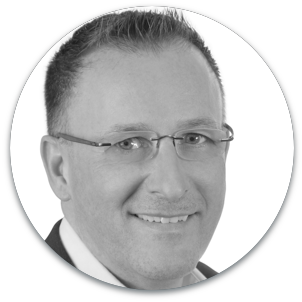 Thomas Artuna
Senior Technical
Consultant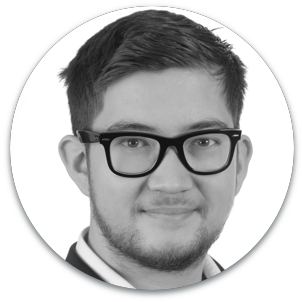 Søren Christiansen
Senior Technical Consultant,
Authorised signatory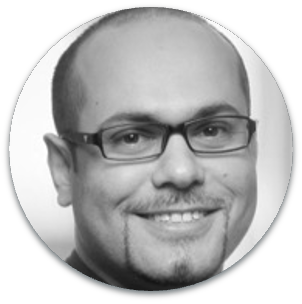 Ali Ilbeigi
Technical Consultant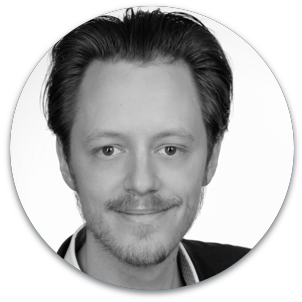 David Hengstmann​
Technical Consultant